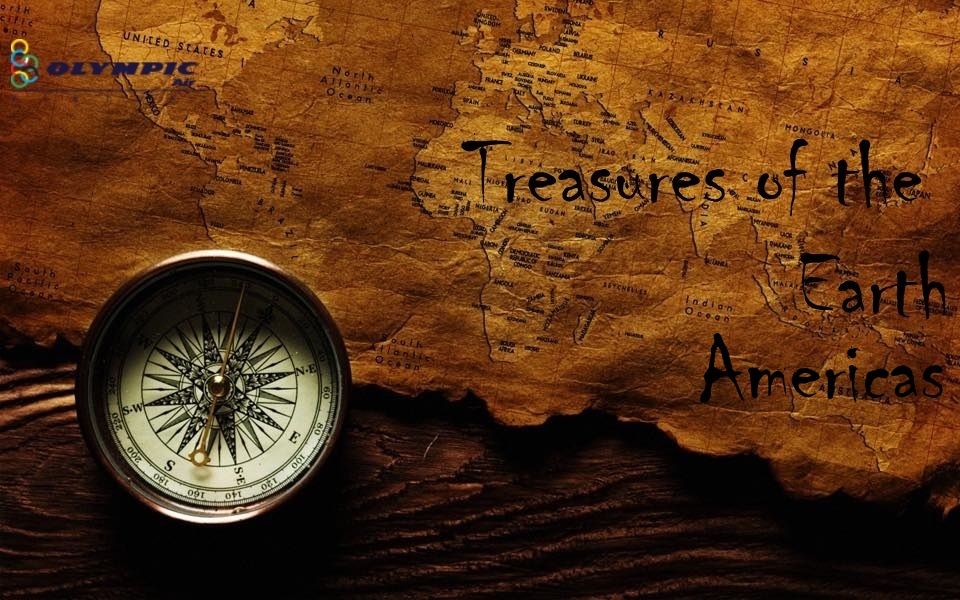 Αγαπητοί φίλοι και συνάδελφοι,
Όσοι απο εσάς νομίζανε οτι το "Heading North" σταμάτησε για να πάρετε καμια ανάσα και να ξεκουραστήτε ,είστε γελασμένοι … απλά δεν πήγαινε πιο βόρεια.
Γι'άυτο η Olympic Air Virtual παρουσιάζει το "Treasures of the Earth : AMERICAS".
Πράγματι καλά καταλάβατε ,κάτι παίζει με την Αμερική , Τι όμως… ;
Το μόνο σίγουρο είναι ότι θα χρειαστείτε ΠΟΛΥ ΤΥΧΗ , ΚΑΛΑ ΦΡΕΝΑ και ΦΩΤΟΓΡΑΦΙΚΗ ΜΗΧΑΝΗ.
Και αν αναρωτιέστε γιατί τα πρώτα δύο, γιατί φυσικά πάντα κοιτάμε την ασφάλεια του πληρώματος και των επιβατών και διαλέγουμε τα πιο εύκολα αεροδρόμια με μεγάλους διαδρόμους και εύκολες προσεγγίσεις.
Αααα και μην ξεχάσω για οποιαδήποτε απώλεια η Ολυμπιακή δε φέρει καμία ευθύνη.
Έναρξη Παρασκευή, 29 Ιανουαρίου 2016, 21:30 τοπική.
Η σύνδεση στο Teamspeak της εταιρίας, κρίνεται σημαντική, καθώς θα λαμβάνει χώρα το απαραίτητο briefing, πριν και κατά τη διάρκεια των πτήσεων.
Η ιστορία στα pdf εξελίσσεται με ένα Boeing 737 BBJ, στα χρώματα τις Executive (Δεν είναι απαραίτητο να πετάτε αυτόν τον τύπο αεροσκάφους)
Κάλες πτήσεις και να θυμάστε ότι η προσπάθεια μετράει