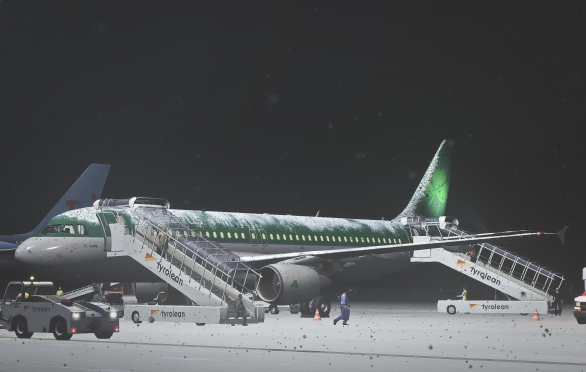 Η FSLabs κυκλοφόρησε την νέα έκδοση του Α320-Χ για το FSX & P3Dv3.
Version 2 of PFPX is now available!
On Monday October 17, 2016 the training department of Olympic Air Virtual with the instructors OAL114 Spiros Zois and OAL903 Yiannis Evagglinos begins the training nights cycle in our TeamSpeak server for 7th consecutive year.